AMS - Social Glass from Synergique on Vimeo.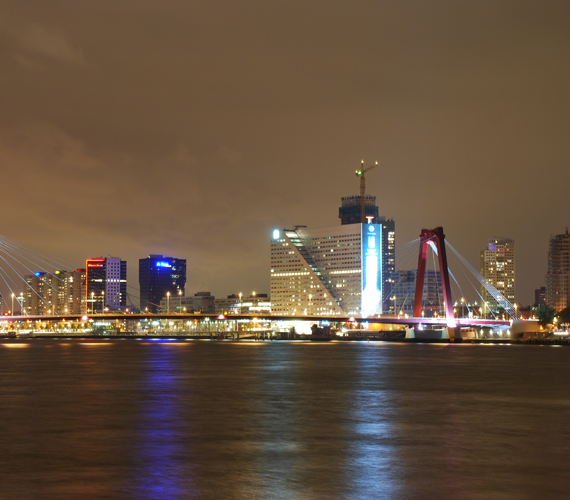 SocialGlass aims at enhancing our ability to sense, interpret, and understand city environments
Cities as Fulcrum of Modern Life
As of today, more than 50% of the world's population lives in cities. By 2050, about 70% of the people living on the planet will identify themselves as city dwellers. Yet, in Europe we have already reached this percentage.
Better Urban Environment = Better Quality of Life
But, what do we really know about our cities, their problems, their trends, and their citizens? Can social media offer a better understanding of our urban environment? How can you become an active participant in the improvement of your city's well-being?
Social Data Integration
We monitor social media streams like Twitter© and Instagram© to build a better understanding of the dynamics of the city. Which are the most popular tourist locations in the city? Where is the nightlife on Wednesday night? What is that bothers citizen about their neighborhood? Thanks to the power of social media, we can provide politicians and decision-makers with better knowledge about their cities.
Open Data
To support advanced social data analytics, we support the integration of open data provided by public bodies or organizations (e.g. CBS, Open Linked Data Cloud).
Privacy Driven
We respect your privacy and protect it, by neither storing nor sharing personal information, and only dealing with aggregated data. We believe that a better city must also be a trustworthy city.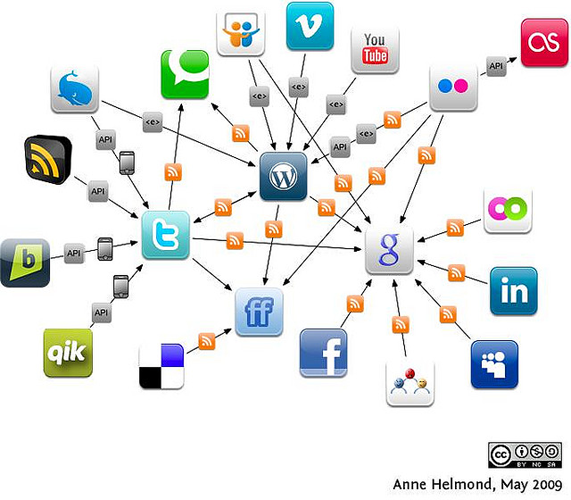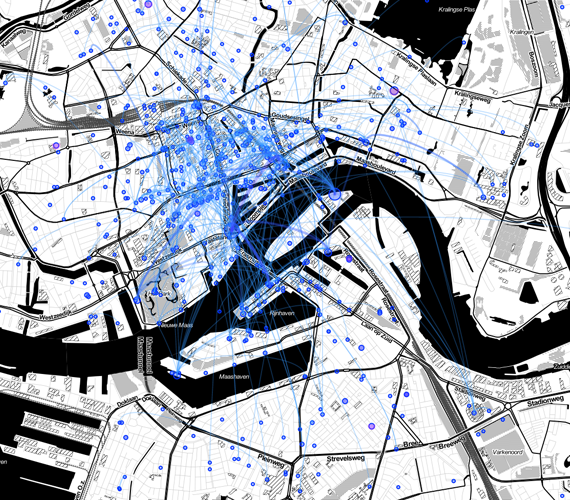 Visual Analytics
The POWER of data visualization.
SocialGlass offers a variety of data visualization tools to support complex social data analytics
Building blocks
From traditional map-based visualization, to Chord Diagrams and Bubble Charts, SocialGlass let you look at your city in a very unique way.
Understanding your City Through Social Data
Want to know more? Come and visit us at TU Delft!.